Gesolgel MP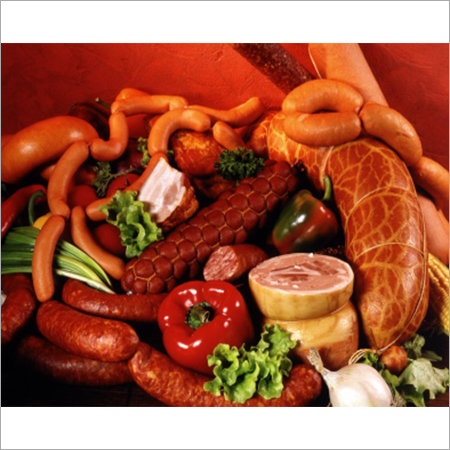 Gesolgel MP
Product Description
GESOLGEL MP is a variant of standard grade low acyl gellan gum and its water retention ability is more than carrageenan. It helps to save meat processing cost due to its negligible amount of dosage.
The Typical Application :
In meat porcessing unit, it is used to produce porcessed items like sausage, injection and roll. It helps to raise productivity level, enhances texture and simplifies food segmentation process. Moreover, it helps to raise water holding capacity and controibutes to good taste.
Ideal dosage is 0.1~0.3%.
Gellan Solutions

Specialty Products Gellan Gum

Typical Applications

Typical Dosage

GESOLGEL MP

Meat Products

0.1~0.3%