Gesolgel JIS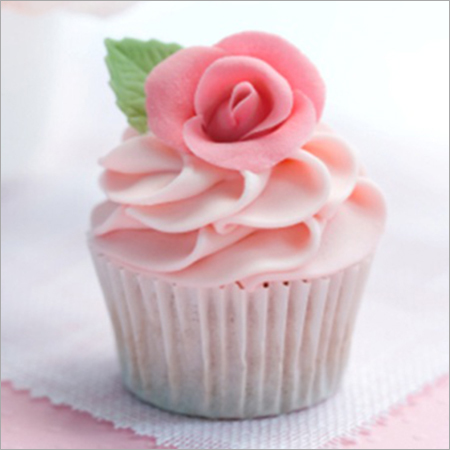 Gesolgel JIS
Product Description
Gesolgel JIS
GESOLGEL JIS is a form of gellan gum which is specially produced for imporving frosting, icing and glazes. It helps to maintain physical porperties, imporves moisture holding capacity, enhances dispersion rate, rcontributes to shiny apperance and increases taste of produced items.

The typical application:
Frostings, icings, low- and reduced-fat frostings, piping jellies, royal icing and sweet roll icings.
Ideal dosage is 0.2~0.5%.
Gellan Solutions

Specialty Products Gellan Gum

Typical Applications

Typical Dosage

GESOLGEL JIS

Icings, frostings, piping jellies, low- and reduced-fat frostings, sweet roll icings, royal icings

0.2~0.5%