Gesolgel JFF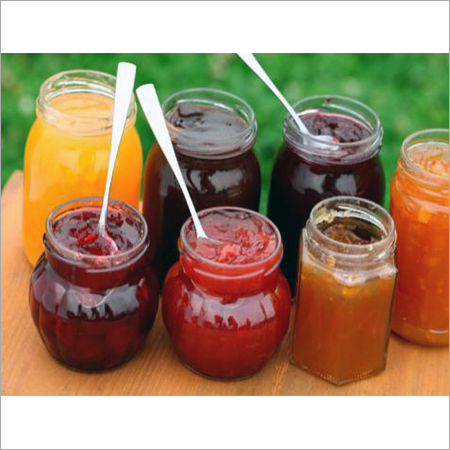 Gesolgel JFF
Product Description
GESOLGEL JFF is a sort of finest quality low acyl gellan gum. It is used as an indispensable ingredient for producing standard quality jellies and jams.
The typical application:
The utilization of this product during manufacturing of premium quality porcessed items like jams and jellies helps to lower the the amount of added sugar.
The ideal dosage is 0.2~0.5%.
Specifications:

Gellan Solutions

Specialty Products Gellan Gum

Typical Applications

Typical Dosage

GESOLGEL JFF

Non-standard jams and jellies, fruit fillings

0.2~0.5%