Gesolgel HPS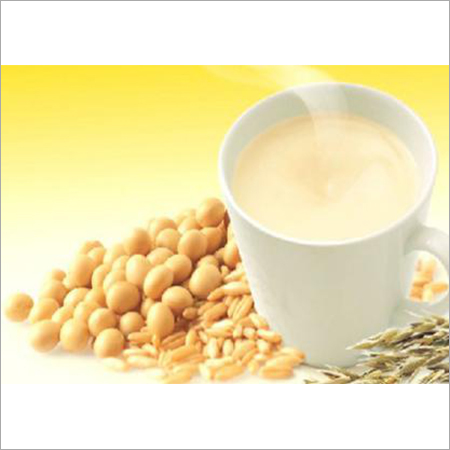 Gesolgel HPS
Product Description
Gesolgel HPS
This is a premium grade of high acyl gellan gum required for sustaining inert HTST and UHT ph level of soya based refreshment drink with negligible amount of effect on its mouth-feel viscosity.
The typical application:
Its utilization can be noticed in plant protein enriched beverages and mineral/cocoa suspension.
Ideal dosage is

0.10~0.15% .
Specifications:
Gellan Solutions

Specialty Products Gellan Gum

Typical Applications

Typical Dosage

GESOLGEL HPS

Neutral plant protein based beverages

0.10~0.15%