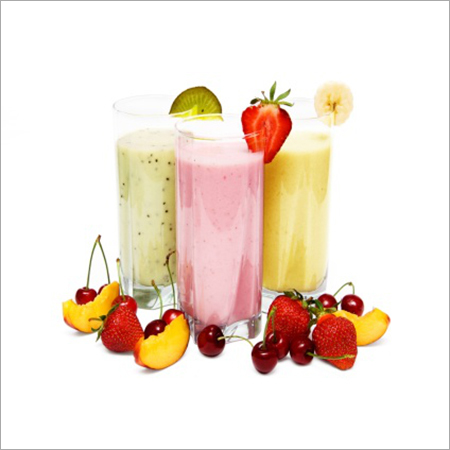 Gesolgel HFS
Product Description
Gesolgel HFS
It is the finest form of high acyl gellan gum which is required for sustaining HTST and UHT fruit juice for maintaining stability of fruit pulp and unsolvable basic elements without damaging their mouth feel viscosity.
The typical application:
It is used as an indispensable ingredient of beverages like fruit juice with more tha 3.2 ph level and less than 40% of juice concentration rate.
Generally, its standard dosage is 0.025-0.035%.
Gellan Solutions

Specialty Products Gellan Gum

Typical Applications

Typical Dosage

GESOLGEL® HFS

Fruit juices Pulp suspension

0.025~0.035%
Contact Us
6-5, West City Best Space, No 158 ZiXuan Road, HangZhou, ZHEJIANG,, Hangzhou, Zhejiang, 310012, China
Phone :+8613306501279