Gesolgel Ham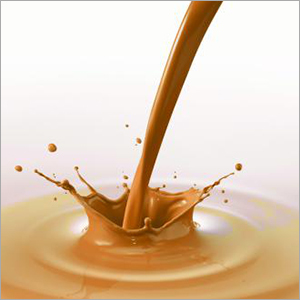 Gesolgel Ham
Product Description
Gesolgel Ham
GESOLGEL HAM is the high acyl variant of gellan gum that has a key role in preserving HTST and UHT inert ph dairy based beverage. It can improve dispersion of cocoa and unsolvable calcium without affecting its mouth-feel viscosity.
The typical application:
It is used as essential ingredient for preparing different types of nutrients enriched dairy beverages, chocolate flavored milk, tea and coffee.
The standard dosage is generally 0.10~0.12%.
Specifications:

Gellan Solutions

Specialty Products Gellan Gum

Typical Applications

Typical Dosage

GESOLGEL HAM

Dairy milk beverages

0.10~0.12%