Gesolgel FC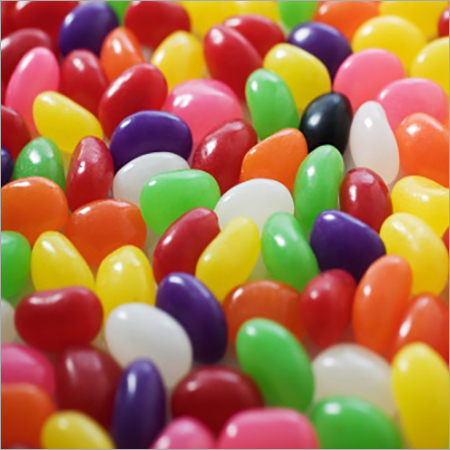 Gesolgel FC
Product Description
GESOLGEL FC is a sort of premium quality low acyl gellan gum which is ideal for preparing various confectionery items to improve their texture. It has exceptional heat preservation capacity and is capable of saving demold time.
The typical application:
It is used for keeping original quality of confectionery items under heat.
The ideal dosage is

0.2~0.5%.
Gellan Solutions

Specialty Products Gellan Gum

Typical Applications

Typical Dosage

GESOLGEL FC

Heat resistance confectionery

0.2~0.5%