Gesolgel BAK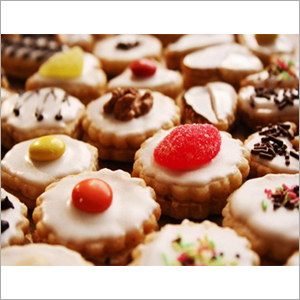 Gesolgel BAK
Product Description
Gesolgel BAK
GESOLGEL BAK is a type of premium quality low acyl gellan gum that acts as a suitable filling material in bakery industry to attain specified texture with exceptional heat portection ability.
The typical application:
Apart from acting as a bakery filling element, this product is used for preparing fruit yogurt.
The standard dosage is 0.1~0.3%.
Gellan Solutions

Specialty Products Gellan Gum

Typical Applications

Typical Dosage

GESOLGEL BAK

Bakery fillings, Yogurt fruit

0.1~0.3%